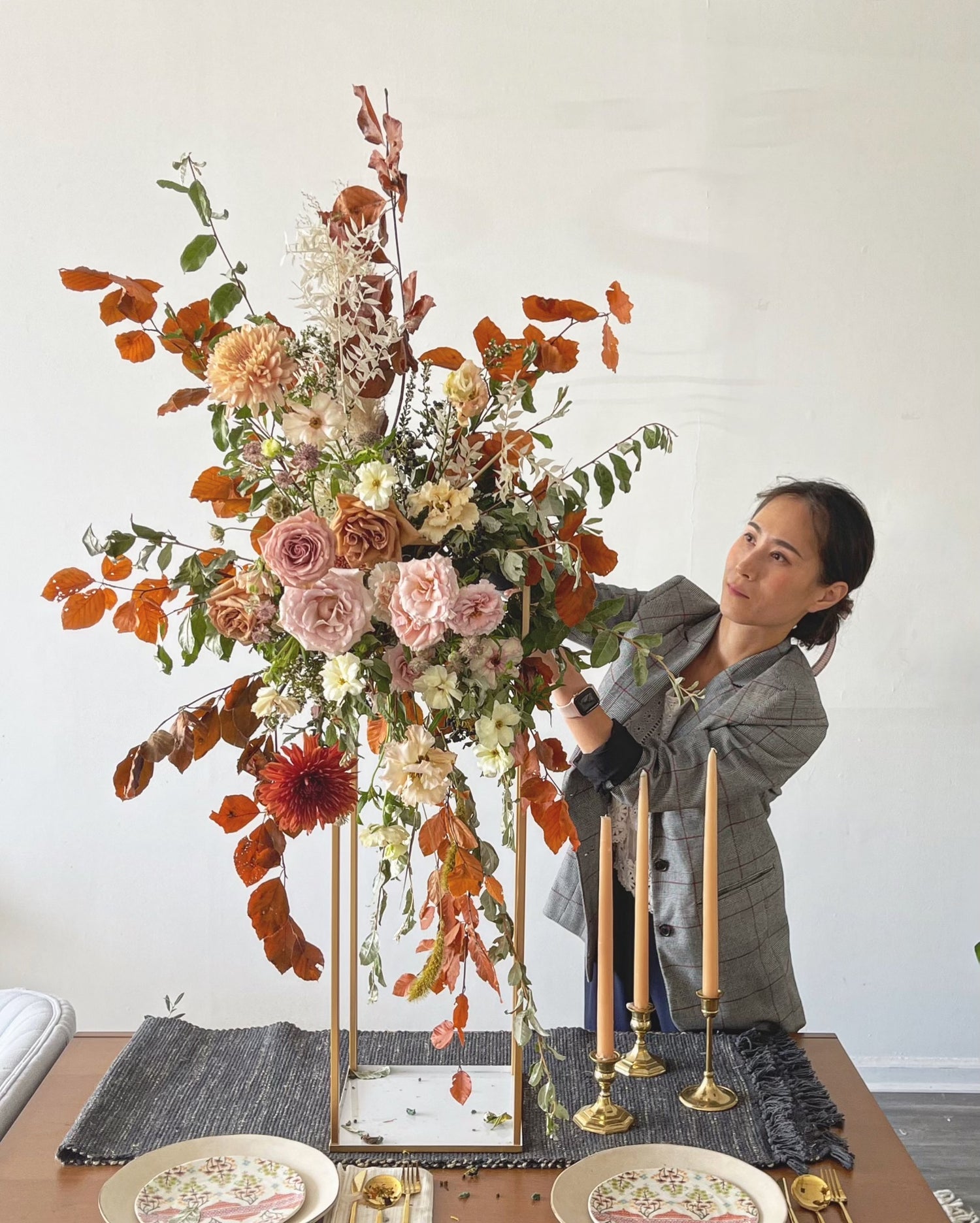 Thank you for reaching out to wild and birch.
We are so excited to talk to you more about your event!
Please provide us with the following information, then we will send you a Floral Questionnaire to see more details about your special day.
Our floral proposals are custom for each client and very detailed.